CLIMBING SKINS ONLINE STORE
Ski Skins, Splitboard Skins, Accessories, and Services
Your Climbing Skins One Stop Shop
Big Sky Mountain Products offers American-made ski skins, splitboard skins, accessories, and services for people who value reliability and efficiency in the backcountry. Whatever your climbing skin needs, we've got you covered.
SKI SKINS
Our ski skins last forever, work in all conditions and are equipped with proven, bomber connectors. They're the best value in the business and a great addition to any setup.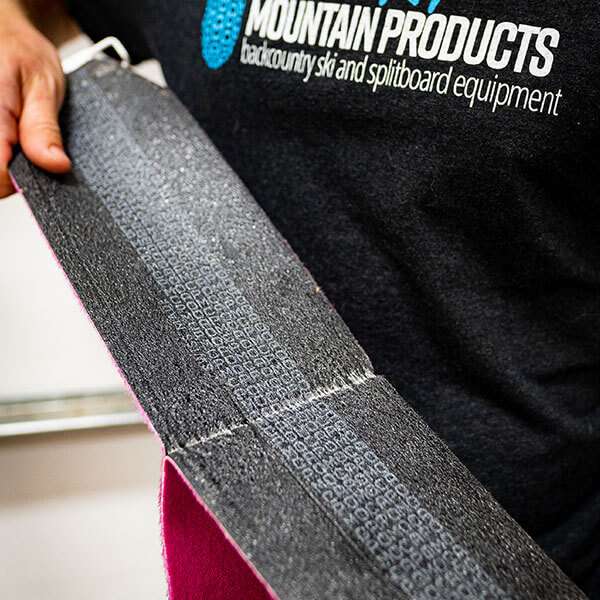 Reglue Service
BSMP's mechanized process is the only way to reglue your skins if you want a guaranteed high-quality, long-lasting, safe, and convenient finished product. Rather than dealing with the mess of DIY, avoid the headache and send your skins to us.